read, hear and see our sermons
Matthew: The Final Days of Jesus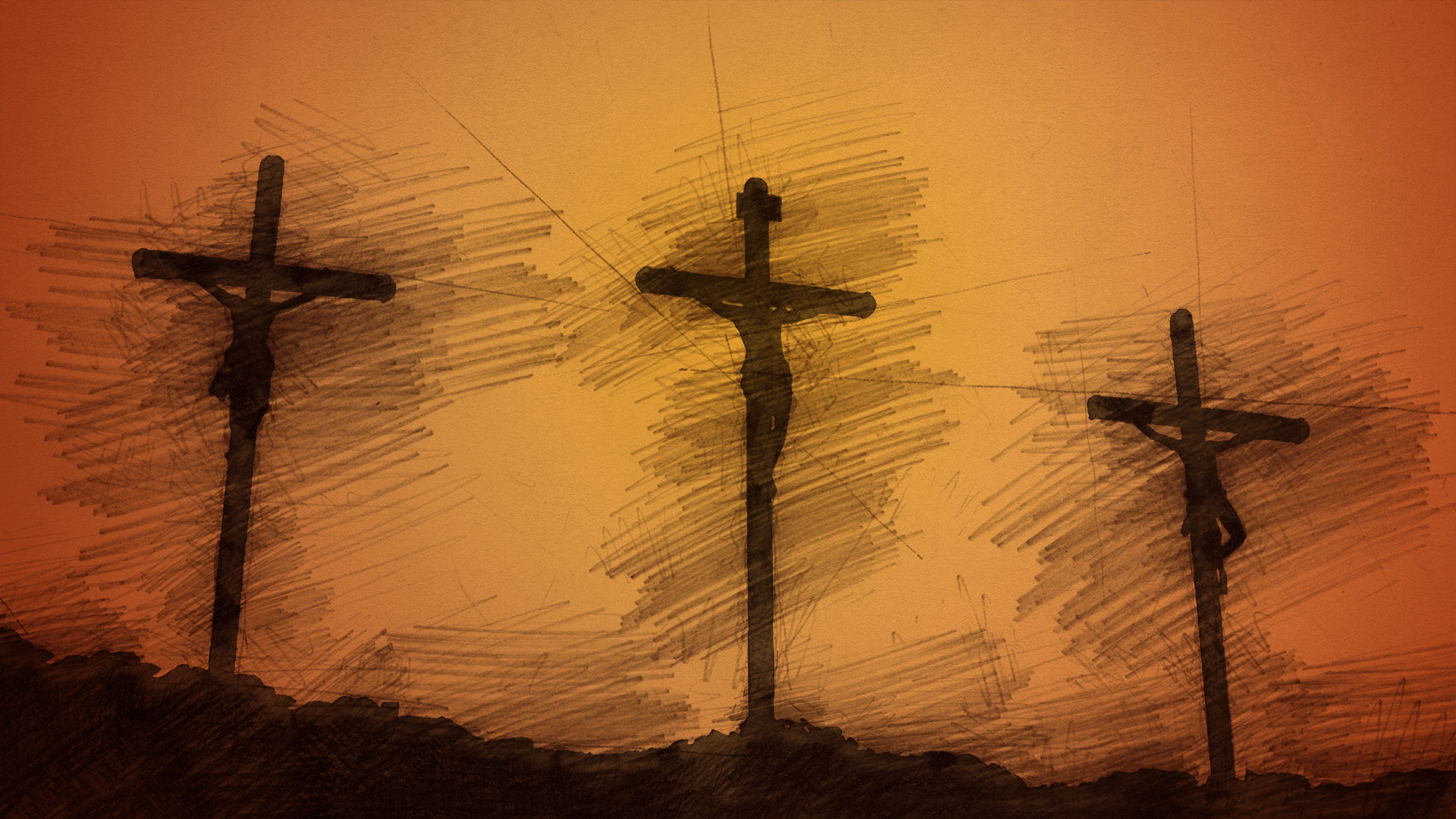 It's the most important week, of the most important person who ever lived.  It's a story that doesn't need to be changed or enhanced with fancy lights or pounding on a pulpit.
We all have sinned.  We all will die. We can live forever.
Because … Jesus lived. Jesus died. Jesus rose again.
That's the simple, intimate and humble story of Easter we shared together as a church this Easter Eve at Refuge.
Gathering Audio
Each Saturday night at Refuge.Church we study the Word of God together in a free flowing, partcipatory, and organic environment.  While you can learn from our weekly posting, you can only truly experience these gatherings in person.  Join us Saturday night at 5:30pm to worship God, and discover His grace together.
CHECK OUR
Curent Series